Go the extra mile in the all-new 2023 Mercedes Sprinter, an exceptional cargo van now on sale at Excellence Auto Direct in Euless, Texas! Ready for both work and play, the Mercedes Sprinter offers the performance capabilities necessary to take on anything. Whether you're driving the Mercedes Sprinter to take care of all your business-related needs, or you're planning a new adventure and in need of ample storage and passenger space, this van comes ready with everything you need. Premium exterior features and advanced interior technology come together to make the 2023 Mercedes Sprinter the superior cargo van it is. Visit our dealership near Fort Worth today to find out more.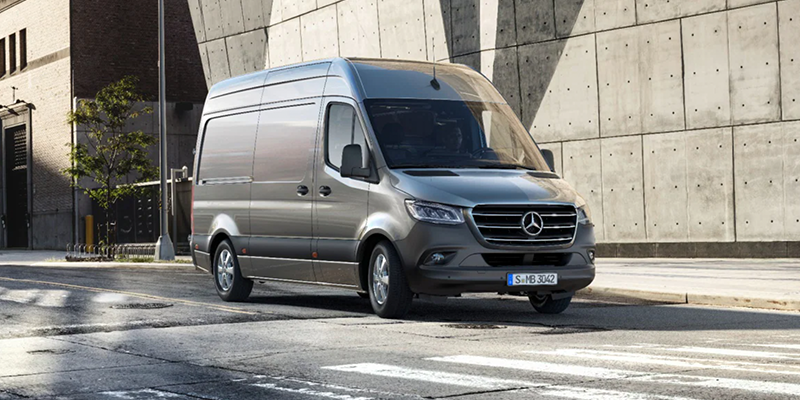 The new Mercedes Sprinter offers the capability needed to get any job done. The Sprinter comes available in different lengths and heights, depending on the work you're doing or the amount of people you'll be transporting. Compact, standard, long, and extra-long lengths provide enough space to get your largest cargo transported with ease. And with its standard, high, and super-high roof options, you'll have enough room to get your work done as efficiently as possible. The Mercedes Sprinter comes available in all-wheel, rear-wheel and four-wheel Drive.
With an enhanced interior ready with new features and technology, the Mercedes Sprinter offers plenty to look forward to. Plastic floor covering and paneling make it easy to keep your van clean during every job. Luxury seating with a maximum of three seat rows, each with two or three seat bench-seats, provide space for over ten passengers. The Mercedes Sprinter features intelligent technology, including an MBUX multimedia system with a 10.25-inch touchscreen that allows you to customize your van how you want and navigate to every destination with ease. Keyless Start provides you with the ability to get your van going at the push of a button.
The Mercedes Sprinter offers plenty of ways to upgrade to create a van that fits your lifestyle perfectly. Drive the 2023 eSprinter Panel van and experience efficiency like no other. A 116-horsepower electric motor provides you with the power you need while keeping you away from gas stations and on the highways ahead. The Sprinter Platform features folding platform drop sides that allow you to load cargo into your vehicle from three different sides. Drive the Mercedes Sprinter Touring for an array of intelligent safety and drive assist technology, including Drive Away Assist, Parking Assist, and a 360-degree Camera.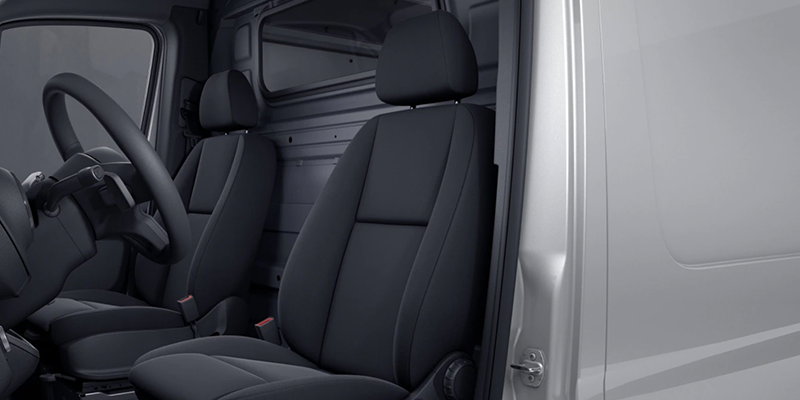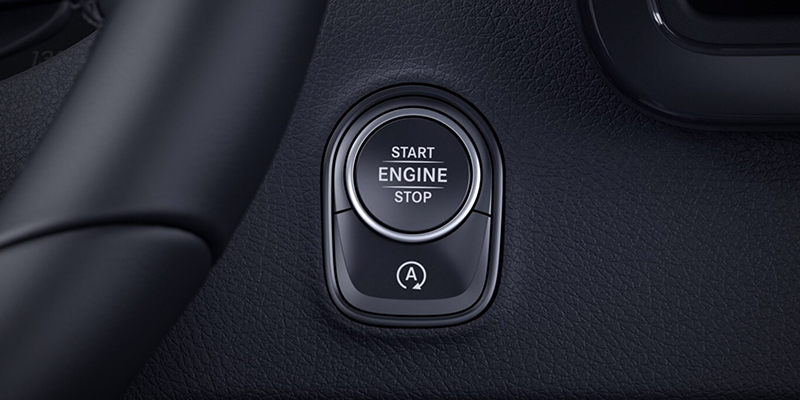 The 2023 Mercedes Sprinter is now on sale at our new and used car dealership in the Arlington, Irving, Dallas, Houston, Austin and Fort Worth area! Offering exhilarating performance capabilities, the Mercedes Sprinter continues to defy expectations. Begin an adventure with friends or get any job taken care of with ease when you make this capable van your mode of transportation. Visit Excellence Auto Direct in Euless, TX, and discover everything you've been missing out on. Schedule an appointment to test drive the Mercedes Sprinter today.
Why Buy From Excellence Auto Direct
• Delivery throughout Houston & Austin, TX
• No-haggle pricing – best price upfront
• Excellent customer service