Pre-owned Dealership in Euless, TX
Excellence Auto Direct is a family-owned and operated business with decades of experience between the three partners which has enabled to quickly establish itself as a five-star dealership with quality customer service. Our dealership promises to take care of our customers to the best of our ability, no matter what—and our reviews prove that we keep our word. Excellence Auto Direct receives excellent reviews from just about anywhere; we are known for our excellent customer service, quality maintenance care, and our extensive inventory of used luxury vehicles.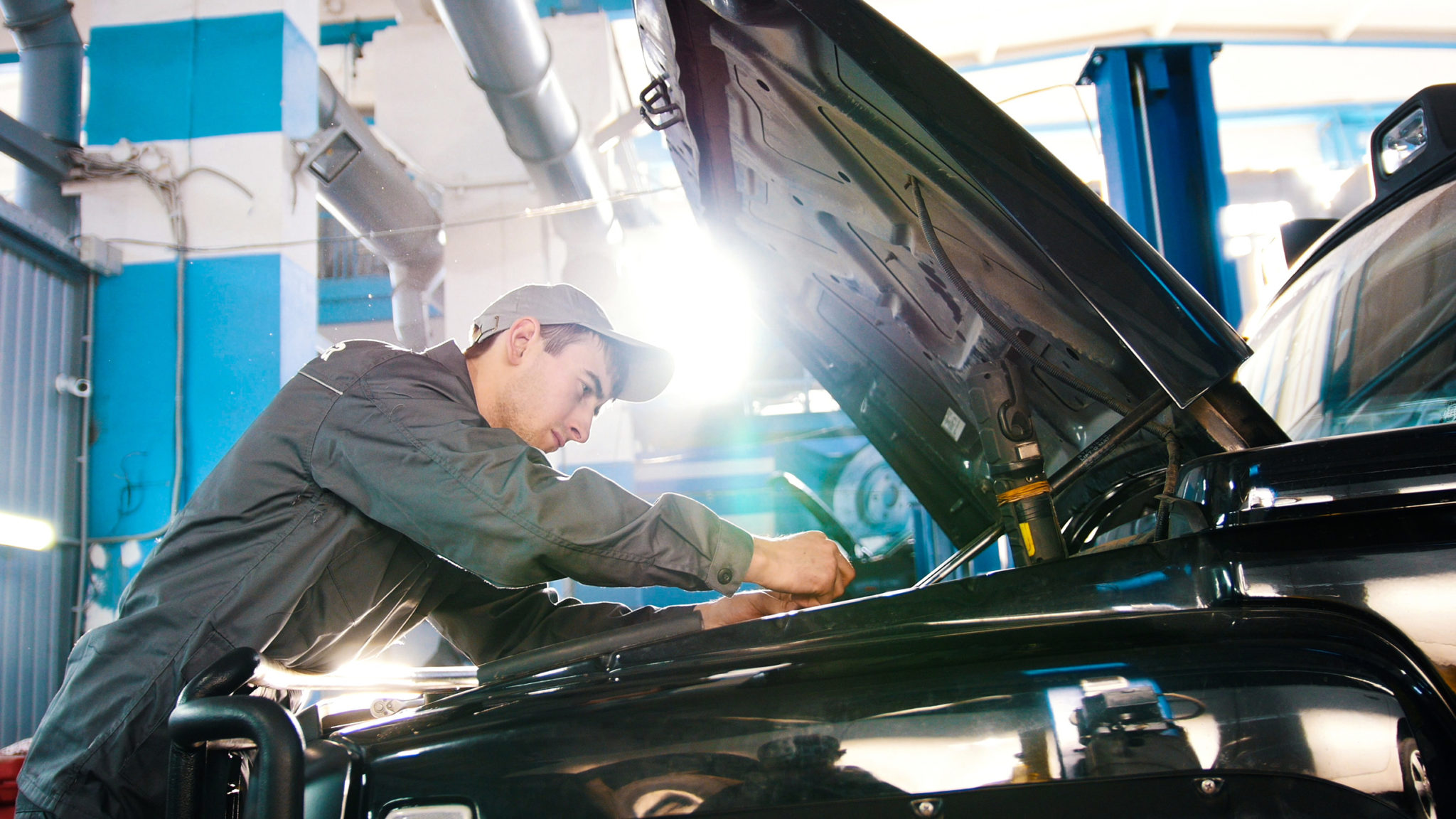 Whether you are looking for a used Bentley, Mercedes-Benz, Lexus, or even a Porsche, we likely have it in stock. Buying a used luxury vehicle is a great way to enjoy the luxury driving experience, without the added cost of buying new.
All of our vehicles have been inspected by automotive experts to ensure that they are in good condition. No matter the brand, we are here to fulfill your luxury automotive needs.
Excellence Auto Direct serves the Euless community and surrounding areas like Plano, Carlton, and Farmer's Ranch. We pride ourselves on our competitive prices, as most of our vehicles range from $2,000 to $35,000 dollars. We also have plenty of financing options with over 30 banks to choose from, and offer guaranteed approval with money down. So go ahead and get that dream Infiniti you've always wanted—the team at Excellence Auto Direct has your back.
We take care of our customers no matter what!